Birth in the 21st Century
There are hospital management models for labor and birth that are based on the respect of women in childbirth. Respect for their bodies, their babies, their rights and their wishes.
This interactive documentary lets you inside of the delivery room of the state hospital of La Plana (Vila-real, Spain) and their humanized attention to childbirth. Learn the stories of five women during their pregnancy and join them in childbirth, before and after the coronavirus crisis.
You can create your own birth plan—a document with your wishes and preferences—as well as check with the hospital midwives whenever you need more information.
This website uses sound. Please activate your speakers or headphones.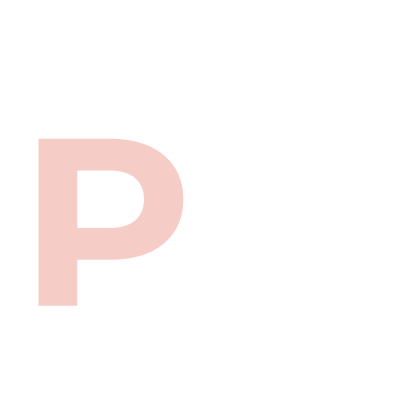 Listen to our podcast!